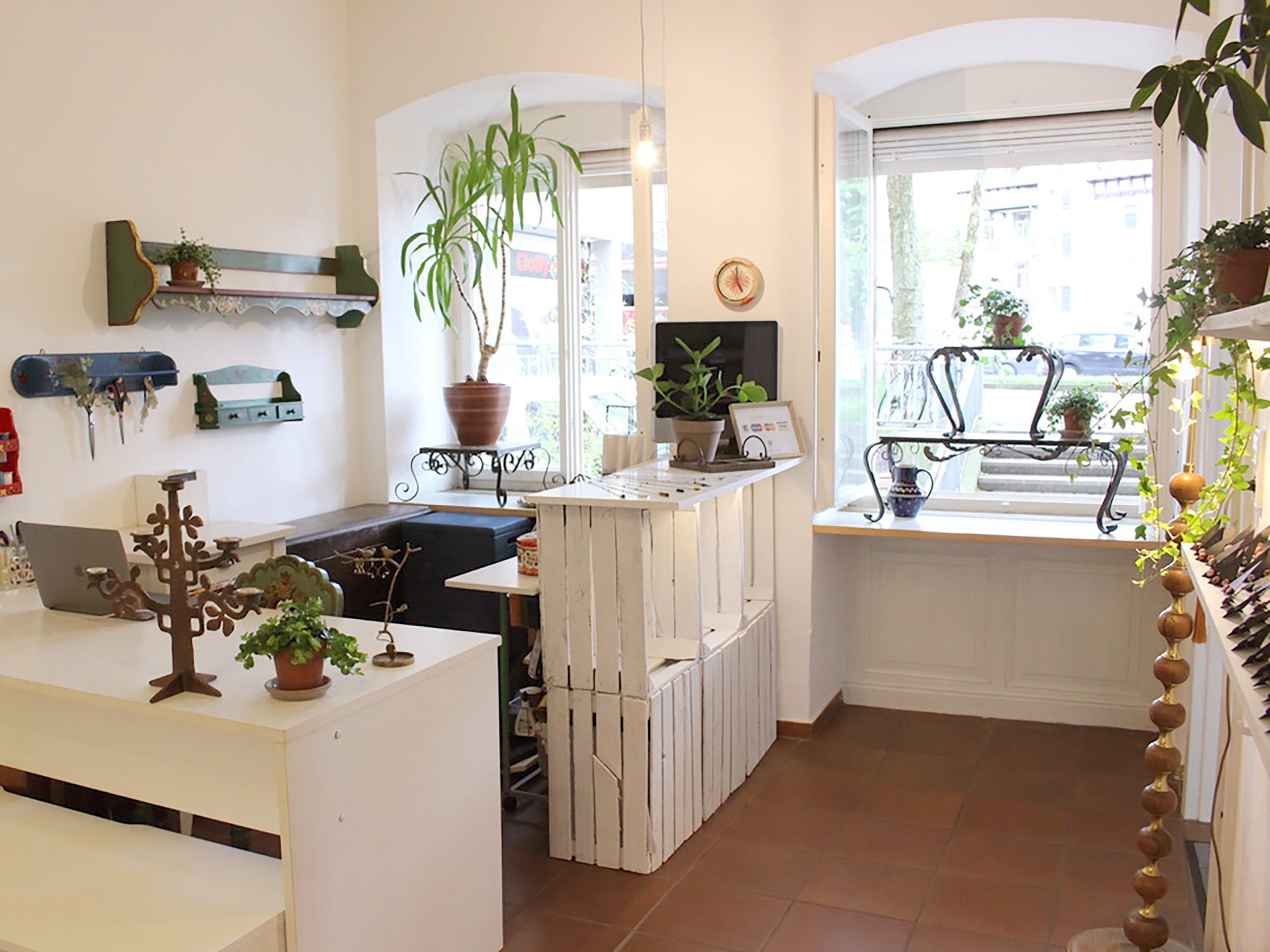 WELCOME TO MY HOME!
All jewelries and products are unique original design
by Japanese designer MAi SHiRATO.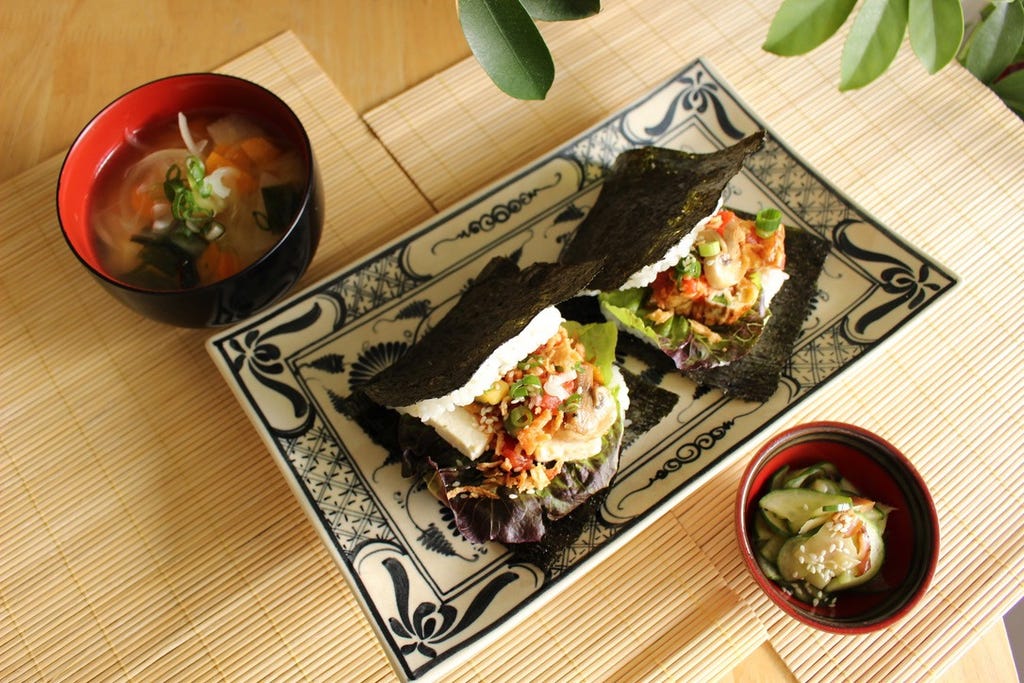 MARKET & FOOD TRUCK
I'll participate an event irregularly several times a year in Germany.
WORKSHOP & PROJECT
I proposed workshop to learn together handicraft
and way of place-making.
If you have any questions, please don't hesitate to get in touch!
I create one of a kind jewellery with gemstones, natural and handmade supplies:
antique kimono, leather, pearl, coral, resin, real flower… The metal are all anti-allergic.
Basically, 925 sterling silver, 14k gold filled and brass.


Who would like to see all of my collection or order customise unique design,
please visit to my shop in Freiburg or please don't hesitate to get in touch!
MADE to ORDER Mask
The mask is as 3 layers, and filter is integrated in between fabric. That filter is removable, therefore fabric part is also washable. I, Mai Shirato as a designer made it one by one as handmade.
Personal Jewellery
All jewelries are for you to complement your beautiful life. When you wear it, you might feel knowing your unique personality...
Food truck
As you know, Japanese staple food is rice. ONIGIRI - It's rice ball, Japanese soul food. It's like sandwiches in the western countries, it is a popular food as a lunch box or for carrying on picnic.
Now, I propose modern Japanese street food as RICE BURGER, instead of Sushi!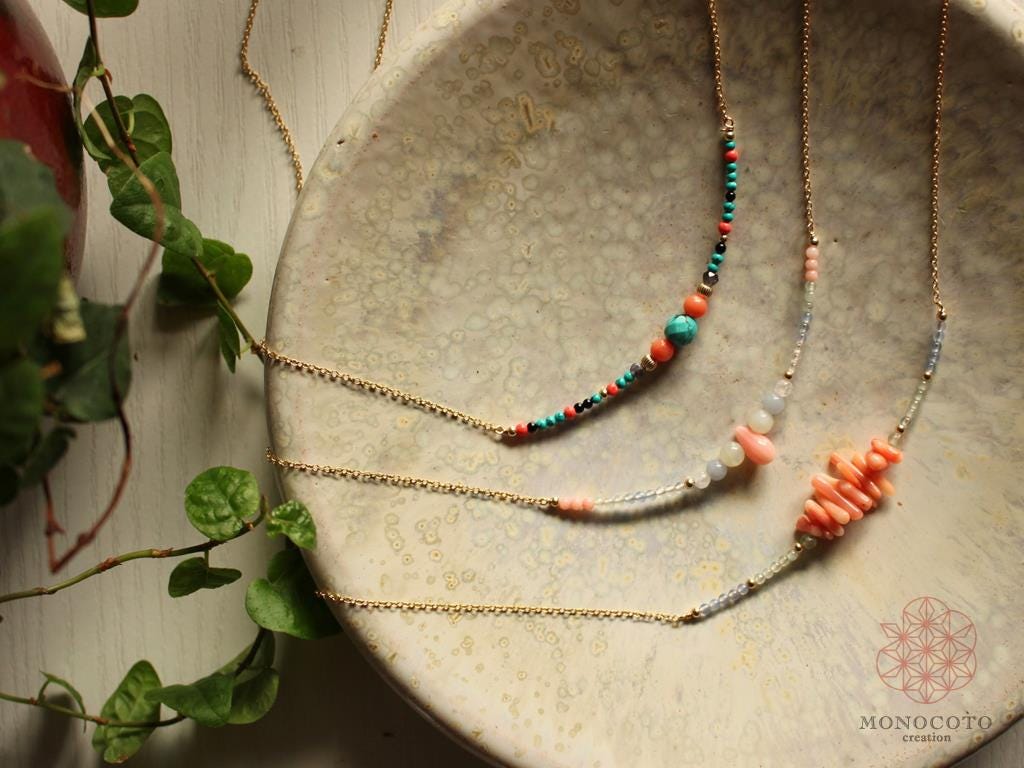 CUSTOM ORDER
All of my works are personally handmade with gemstones and natural materials.
That's why those are unique and one of a kind wearable art jewellery.

Please do feel free to contact me with any questions!