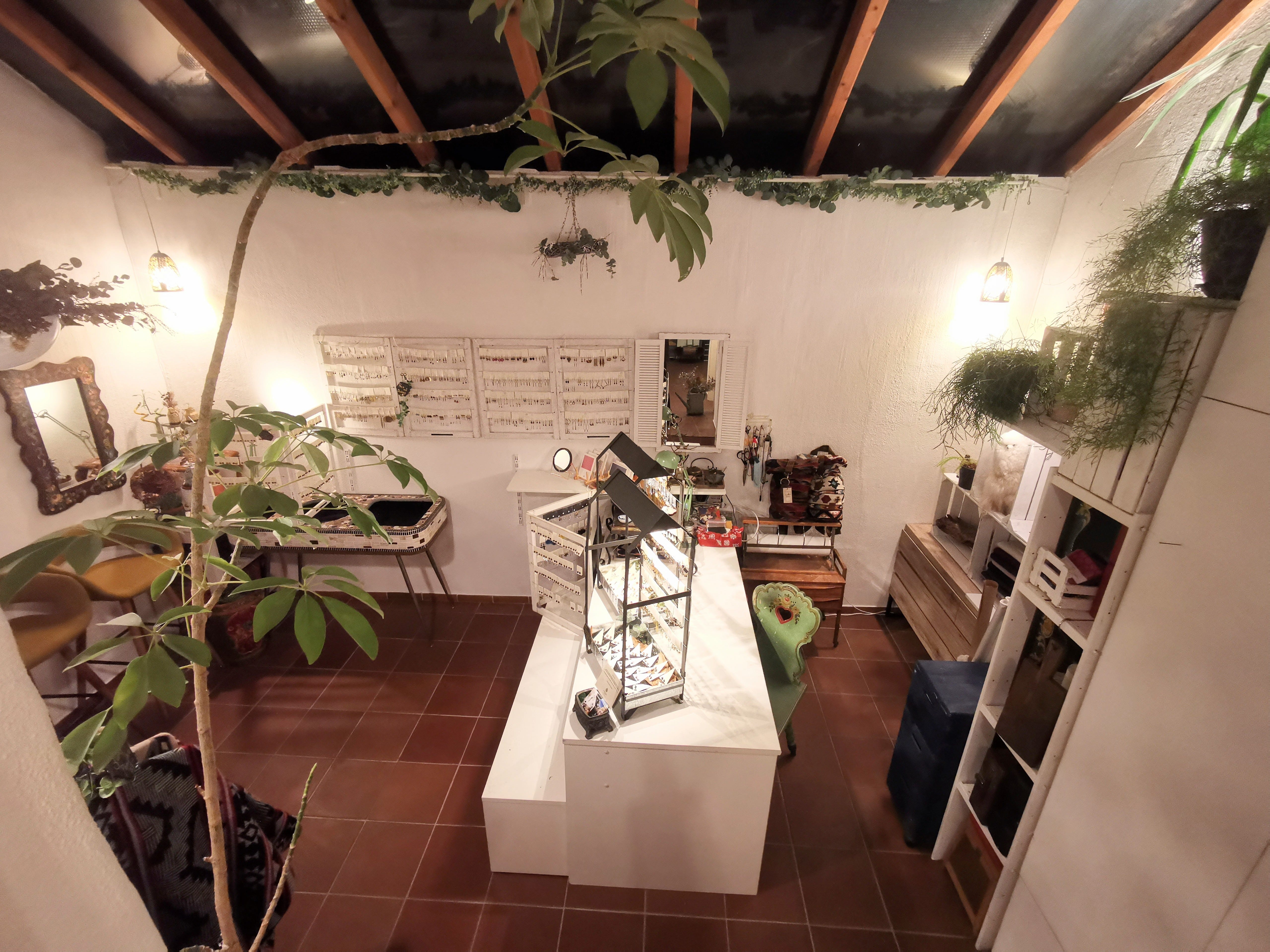 HANDMADE
in
FREIBURG
All jewelry and products are unique original design
by Japanese designer MAi SHiRATO.
SCHEDULE in 2023
- WINTER HOLIDAY -
!Attention! Due to a Business trip to Japan, the weekly market and shop will be closed till 9 February!
- ONLINE SHOP -
Also delivery of Online shop orders will delay due to a business trip, I'll deal with them after I'll back in Freiburg on 9 February.
- WEEKLY MARKET -
Textil -Schmuckmarkt in City center!
Monday - Saturday of every even (2, 4, 6...) week, 12:00-18:00
* From 9 February! Except for bad weather
- SHOP -
Thursday - Saturday of every odd (1, 3, 5...) week, 12:00-18:00
FESTIVAL & MARKET

25.2.2023 Kunsthandwerkermarkt im Biokeller-Hof
1.-2.4.2023 54. Emmendinger Künstlermarkt
7.5.2023 Japanese Spring festival KODOMO NO HI
20.5.2023 Designmarkt Tüddelkram
26.-29.5.2023 Open Ohr Mainz
8.-11.6.2023 Umsonst & Draussen Würzburg
28.7.-6.8.2023 Kulturufer Friedrichshafen
31.8.-2.9.2023 Kunsthandwerkermarkt Freiburg
16.-17.9.2023 55. Emmendinger Künstlermarkt
Xmas.2023 Cafe POW Meihnachtswarkt
Xmas.2023 KaJo Kunsthandwerker Weihnachtsmarkt
MARKET in the city center FREIBURG
Since July 2021, MONOCOTO creation had a Mobile market in front of the entrance C&A
* CLOSE till 8 February 2023
Personal DESIGN
All my jewelry and products are for you to complement your beautiful life. When you wear it, you might feel like knowing your unique personality...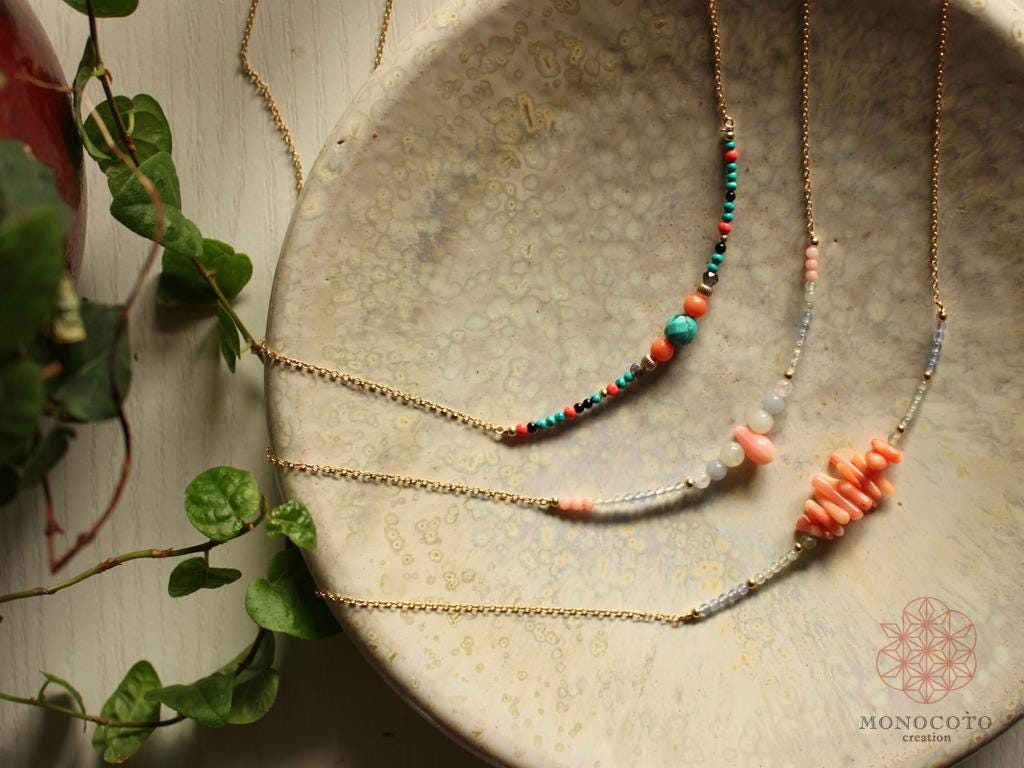 CUSTOM ORDER
All of my works are personally handmade with gemstones and natural materials.
That's why those are unique and one-of-a-kind wearable art jewelry.

Please do feel free to contact me with any questions!