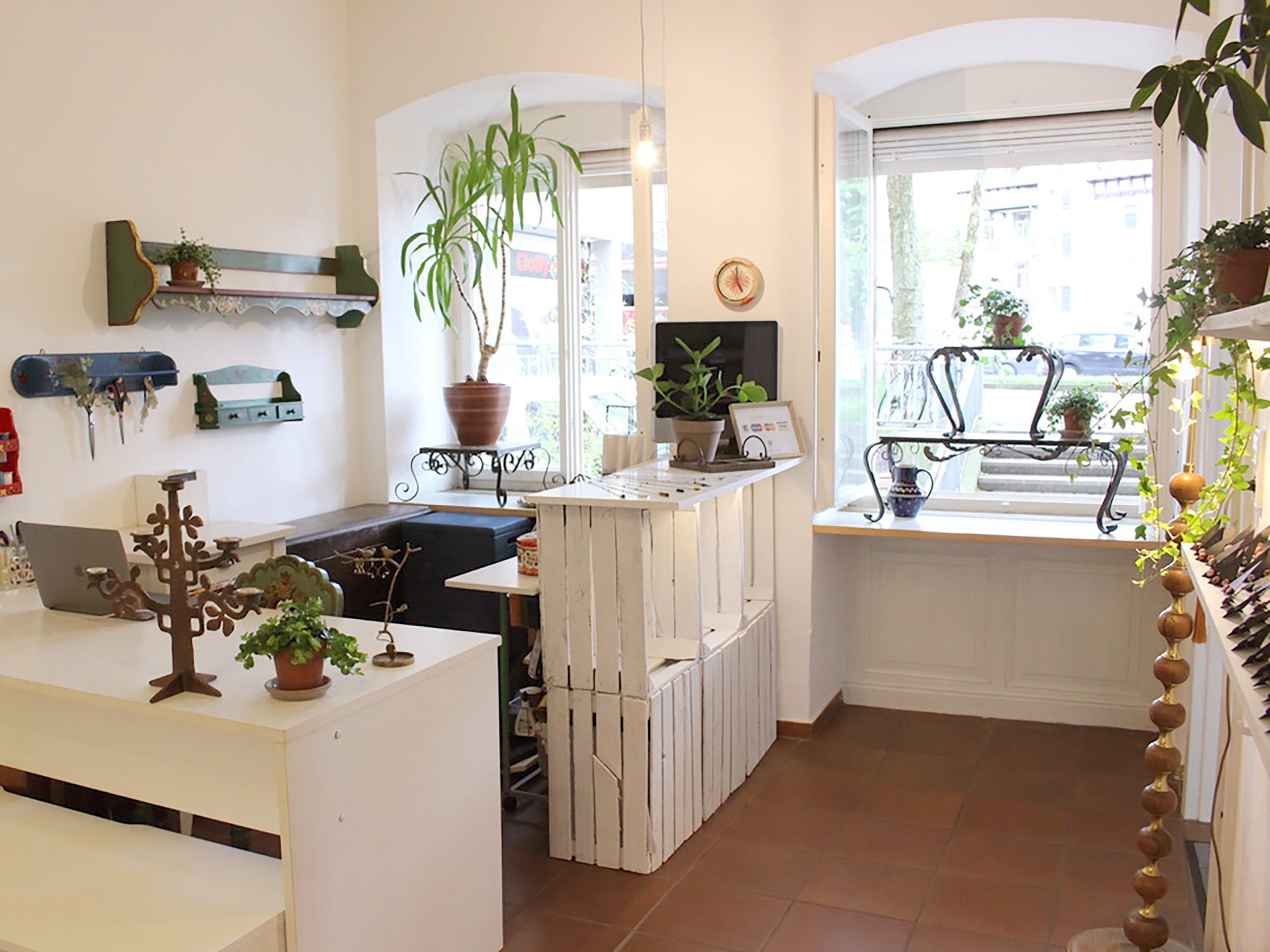 HANDMADE
in
FREIBURG
All jewelry and products are unique original design
by Japanese designer MAi SHiRATO.
LOCKDOWN? DON'T WORRY!
New ARRIVALS! Over 300 designs!
Dear local customers, welcome to Granatgäßle 5 in Freiburg as "click & meet" or "click & collect"!!


MADE to ORDER jewelry
If you can't find the design you want, please convo me! When you want to visit the shop, please feel free to contact me and we can have an appointment as "click & meet".
Personal design
All my jewelry and products are for you to complement your beautiful life. When you wear it, you might feel knowing your unique personality...
Cooking session
As you know, many people think of sushi when it comes to Japanese food. But, there are many other delicious Japanese dishes that you can easily cook at home.
Let's enjoy Japanese cuisine with me!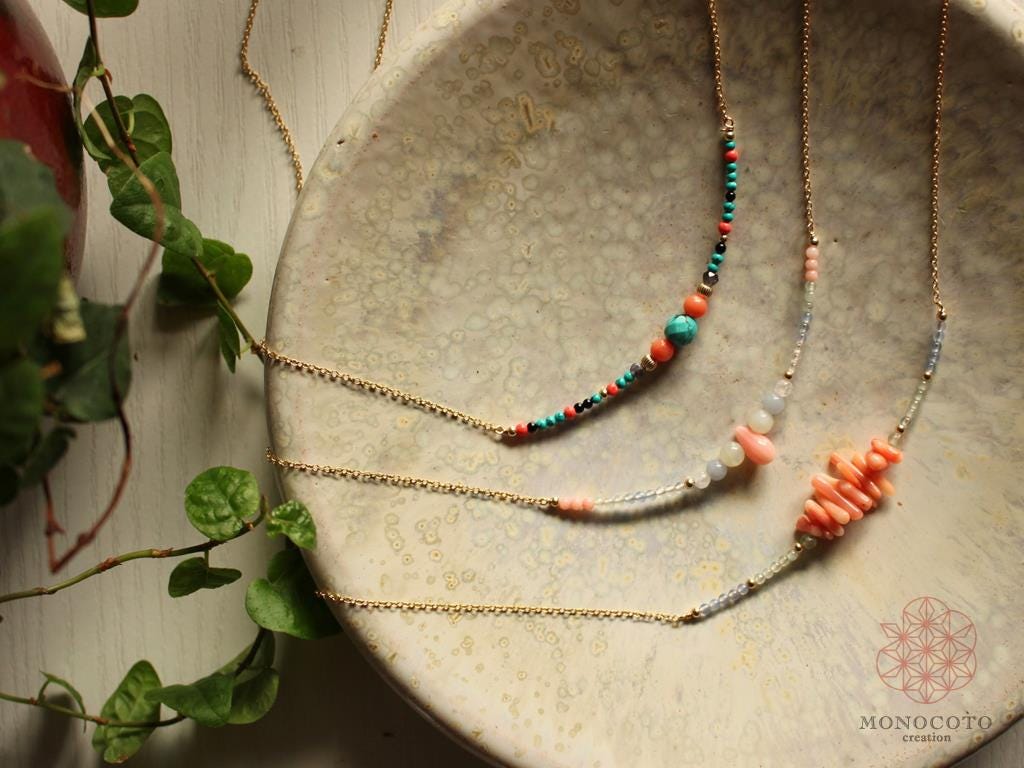 CUSTOM ORDER
All of my works are personally handmade with gemstones and natural materials.
That's why those are unique and one-of-a-kind wearable art jewelry.

Please do feel free to contact me with any questions!